For those times you have an emergency and have run out of a specific school vOUCHer from the book.
On each vOUCHer page in the book is a replacement code that enables you to download each vOUCHer.















Helping students find the support they require to meet their emotional needs.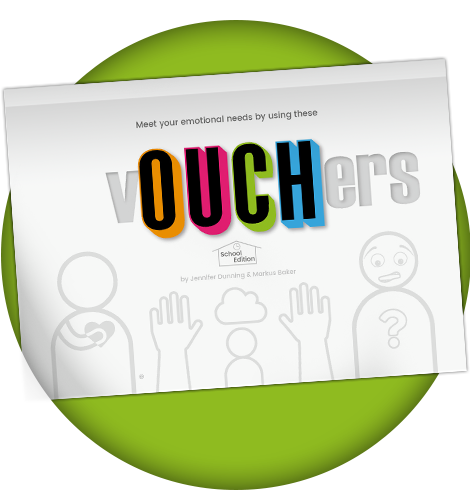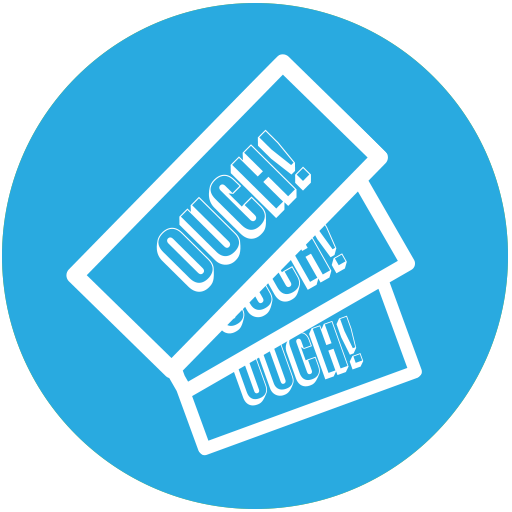 v
O

U

C

H

ers

Each School Edition book has 32 vOUCHers that students can use to get the emotional support they need. There are 16 different types of vOUCHers and the book has 2 of each.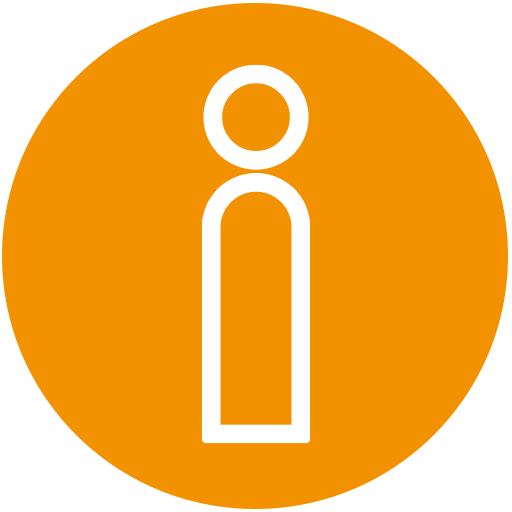 Helpful Information
Before each vOUCHer there is a short description of how the support being requested from a vOUCHer may be able to help.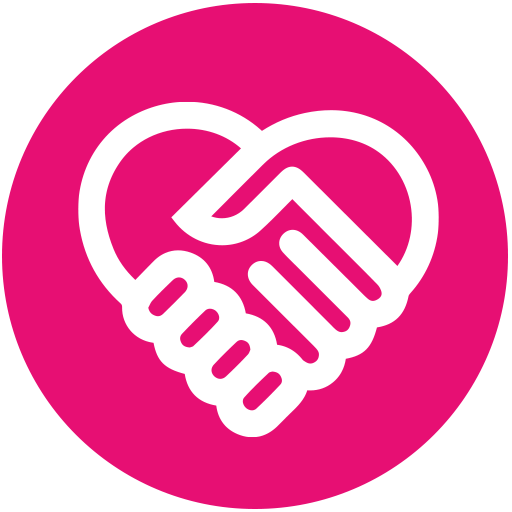 Additional Support
Whether or not you have received the support you needed from the vOUCHer, the book shares extra support with a list of some organisations that may be helpful.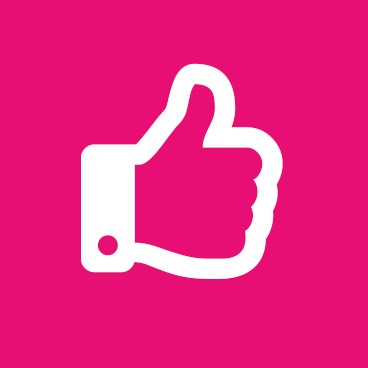 Louise
"I am a learning mentor in a school who also has a son aged 15 with ADD and who is also ASD, He struggled to vocalise his worries because even a small worry grew so fast that it resulted in a meltdown because it became too big to manage. We had Vouchers recommended and they have
worked a treat, now, even when he feels a little worry that he has no reason for he uses a voucher to let me know there's something amiss and then I know to chat. Before vOUCHers, he would be worried about not knowing why he was feeling like he was and I would not know to ask.
What an AMAZING resource for families and children."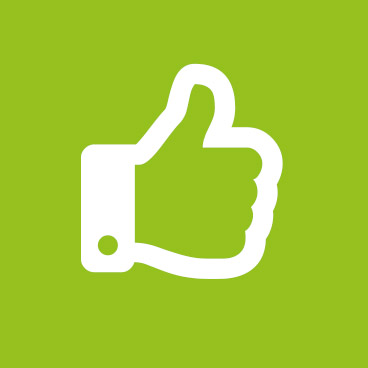 Stephen Parsons
Author of Language for Behaviour and Emotions
"I think your book is brilliant. Such a simple idea, well executed. From time to time many children will have things on their minds that they are not sure how to raise. In those unsure moments the Vouchers approach provides a bridge to asking for help this opening up the conversation. It is useful for every child, but is particularly relevant to the most vulnerable. I can see Safeguarding leads jumping on this."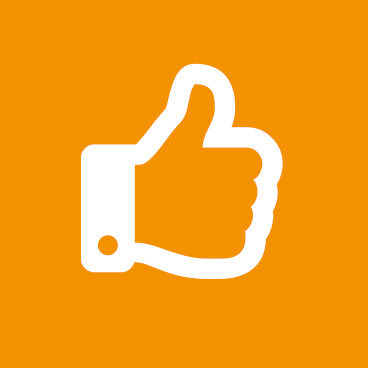 By Emma Walters
"Really pleased with the quality and thoughtfulness that have gone in to these. My 10 year old struggles to find the words sometimes to tell me what's worrying her and is worried about being told off. These ouchers are brilliant in that she can hand one to me and I'll know instantly that she needs me to stop and take time to listen - something I can be guilty off forgetting when busy."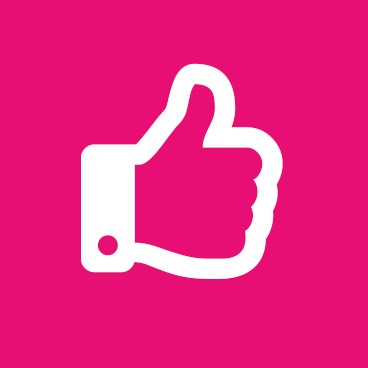 By Trish Hicken
"I cannot recommend this enough. It is such a good idea. It consists of vouchers that a child or young person (or adult) can choose to give to a person that they would like help from. It allows a child to let go of something they are worrying about as it gives them permission to talk about it rather than bottling it up. Each voucher also has some supporting information as well which is a valuable addition."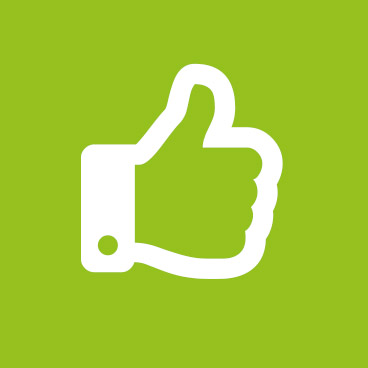 By Dad at home
"I bought this book as it was recommended by a friend to use with my children. Each of the vouchers have supporting information which made it so much more. It's been well received by my children who have already used some of the vouchers to talk to me on things that may not done in the past- it's like it gave them permission to talk to me. Completely surpassed my expectations. And if it saves my children therapy in the future by talking now, its well worth the £10."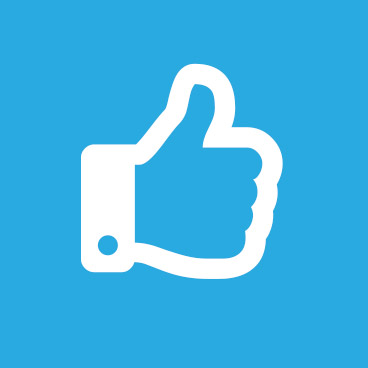 By KJ
"This is a great little book for communicating with your family members who may have gone quiet over the lockdown.
Give them this book and use the vouchers to encourage a positive relationship, during this difficult time or any time we have busy lives trying to succeed as a family, we often miss the signs. This will keep open the chat."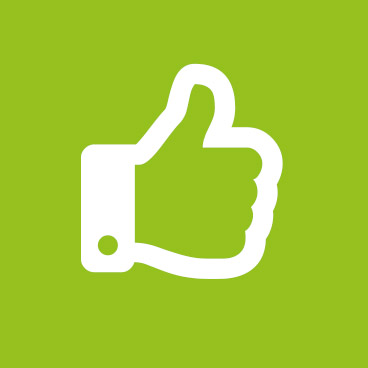 By Sean Burrows
"Great book for children and their parents to communicate better, and helping children when they don't know how to handle a situation. Thoroughly recommended for anyone with children, tweenagers and teenagers."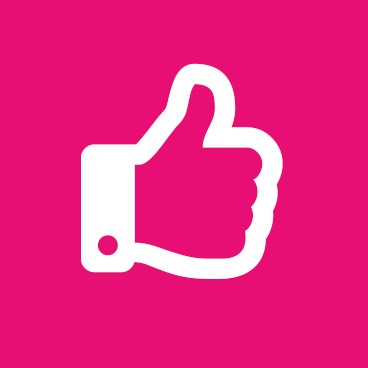 By Lois Daniels
"I work with children on a daily basis who struggle to verbalise their thoughts and emotions. This book gives children and young people an opportunity to seek support without having to talk about things. This is an amazing book and I couldn't recommend it more. Brilliant idea!"
Let us know your vOUCHer pack requirements and we will be in touch to answer your queries or arrange delivery.